Energy Plug Corp.
Making Renewable Energy Real
Energy Plug Technologies specializes in bespoke Renewable Energy solutions.
Energy Plug Technologies is committed to driving the adoption of sustainable energy practices by offering innovative BESS solutions.

These solutions enable businesses, utilities, and communities to optimize their energy usage, enhance grid stability, and embrace the integration of renewable energy sources. By leveraging the power of energy storage, Energy Plug Technologies empowers its customers to reduce their carbon footprint, increase energy efficiency, and achieve greater energy independence.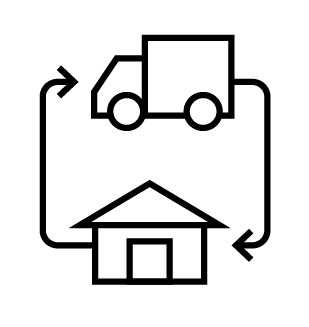 Supply Chain
Wait times for critical battery, solar and charging solutions is 2 years, slowing the transition.
Plug works with select distributors in Taiwan and assembles in North America, within a 6-8 month delivery window.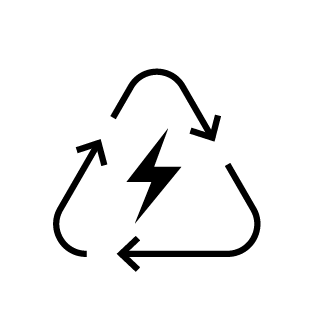 LOAD BALANCING PEAK DEMAND
Businesses and households pay more than fair share for the power they use. Renewable solutions not only help the planet, but can save money on capex.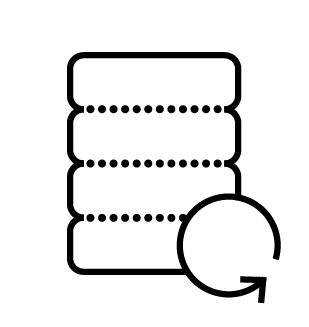 DISASTER PREVENTION AND BACKUP SYSTEMS
Critical infrastructure like Data Centers and Hospitals require backup systems. Homes need risk prevention. They currently rely primarily on Diesel. There has to be a better way.

ENergy Plug Products
Battery Energy Storage System
Unlock unparalleled efficiency, enabling seamless energy storage and supply, ensuring that power is available exactly when and where it's needed. Whether it's for large industrial applications or supporting national grids, these systems offer a versatile and scalable solution that suits diverse energy requirements.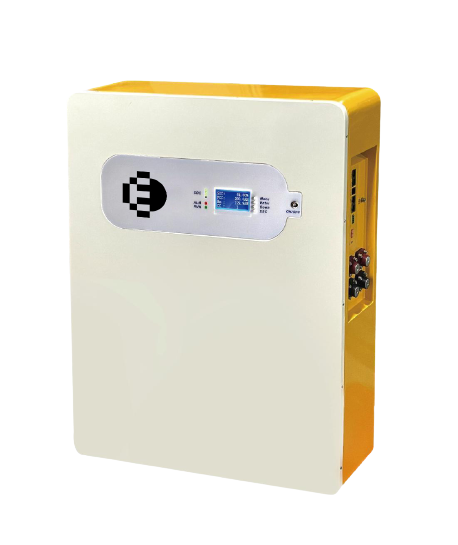 Home Batteries
Ensure uninterrupted power with our advanced Battery Backup Systems, tailored for both home and small commercial spaces. By storing energy for times of need, these systems provide a reliable safety net, allowing seamless operations and peace of mind during unexpected power outages.
EV Chargers
Offering compatibility with various EV models and featuring intelligent charging technology, our chargers range from Level 2 to DC fast options, making refuelling convenient and sustainable. These solutions align perfectly with your modern, eco-friendly lifestyle, providing the right fit for every charging need.

"Energy Plug Technologies unique business proposition helped grow my business by utilizing unused parking stalls on my lot."
Learn More About Energy Plug